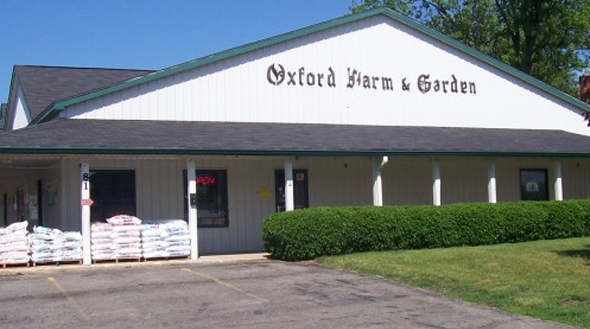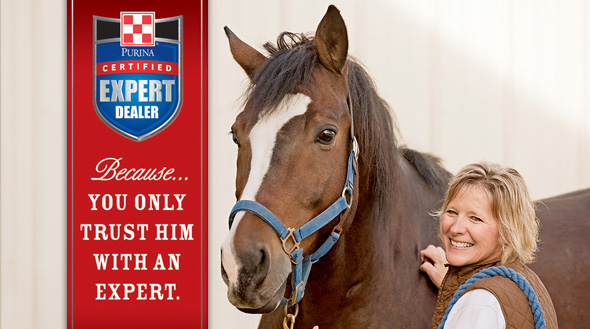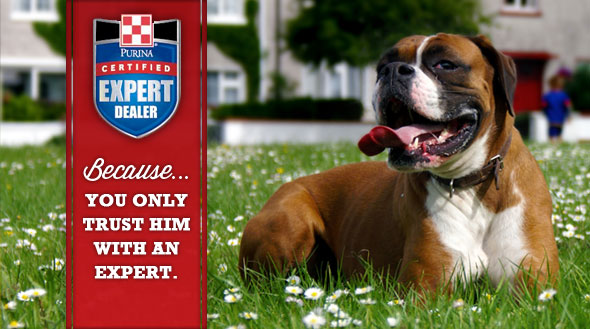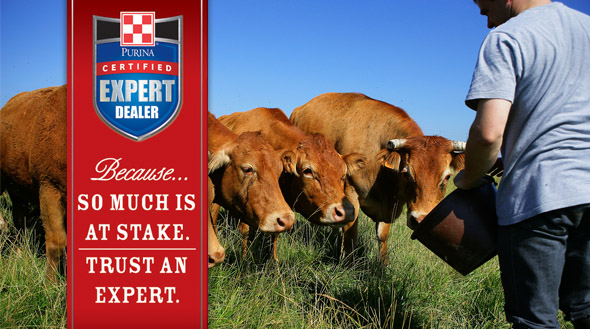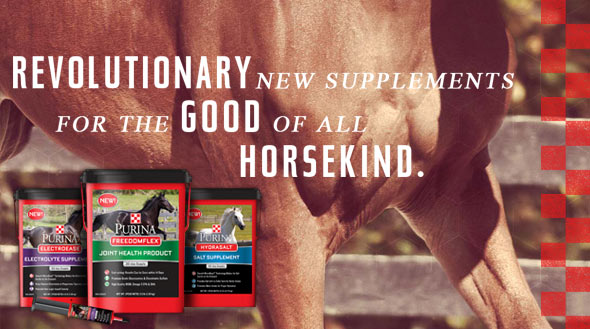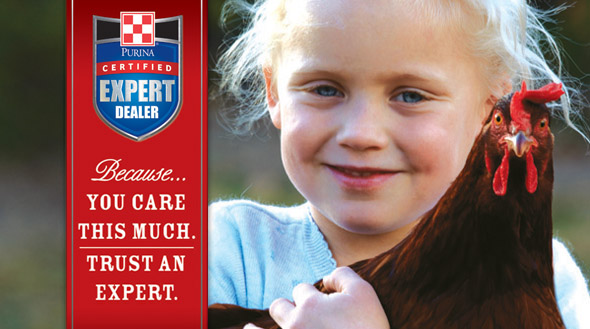 Being a Purina Certified Expert Dealer means that we offer a complete line of quality Purina feed products and have knowledgeable associates who care first about our customers, and their animals. Training is a key element for our Certified Expert staff and you can depend on us for Certified Expert advice!
Featured Brands
Only the best!
We sell only top brands and top products. Stop in today and check out our selection!
Expert Articles & Advice
January 1, 2015
Cold weather presents horses with some specific nutritional and management demands. As winter approaches it is a good idea to evaluate your horses housing and feeding programs to insure that they get through the cold weather in good shape. All warm-blooded animals have a critical temperature.
January 1, 2015
When choosing a horse feed, looking at the guaranteed analysis can help you determine if the nutrition content of that feed is appropriate for the age and activity level of your horse. You would think that two products both contain 14% protein, 6% fat, etc. would be pretty much the same feed.
Videos
Chris Hickey on the Importance of Joint Health in Horses
Chris Hickey, Purina ambassador and director of training at Hilltop Farm, Inc., shares why he feeds Purina® FreedomFlex™ Joint Health Product.
More Videos brought to you by OFG - Oxford Farm & Garden !