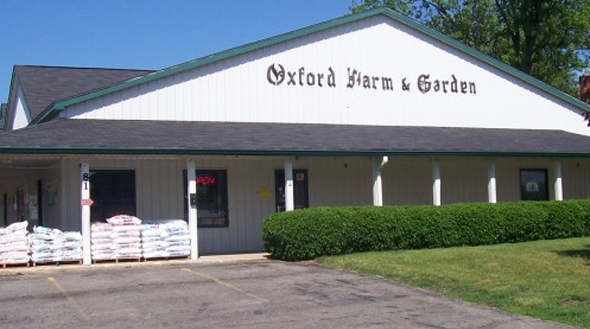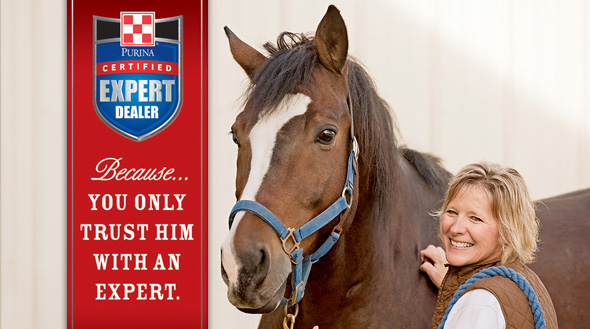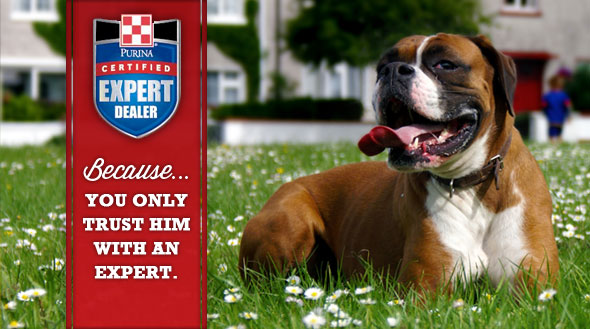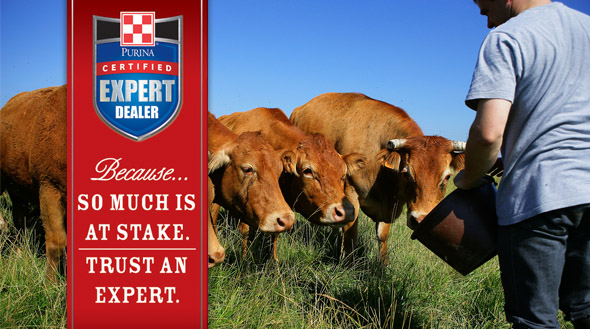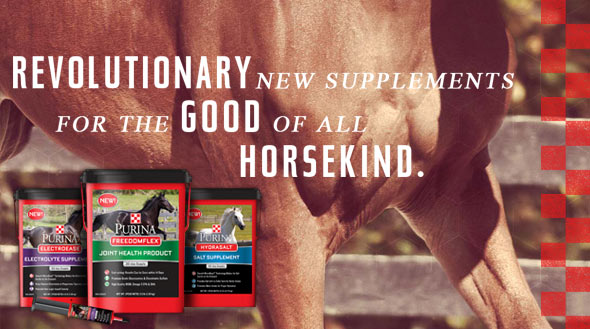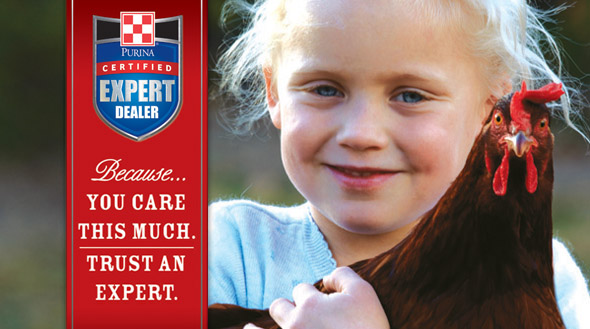 Being a Purina Certified Expert Dealer means that we offer a complete line of quality Purina feed products and have knowledgeable associates who care first about our customers, and their animals. Training is a key element for our Certified Expert staff and you can depend on us for Certified Expert advice!
Bulletin Board
We'd love to hear what you think of our business. Please leave a review on our Google page:
http://bit.ly/1FOy4VD
Featured Brands
Only the best!
We sell only top brands and top products. Stop in today and check out our selection!
Expert Articles & Advice
July 1, 2015
Keeping your horse hydrated is a key component in keeping him healthy. There are several ways to ensure that your horse drinks enough and maintains hydration. Read more
July 1, 2015
As summer drags on, heat can become a serious problem for many horses. The primary way horses cool themselves is through sweating.
Purina® Poultry Videos
Tips on Selecting Birds For Show
Tips on Selecting Birds for Show with poultry judge, Keith Staggs. The process of choosing the bird and what to look for.
More Videos brought to you by OFG - Oxford Farm & Garden !