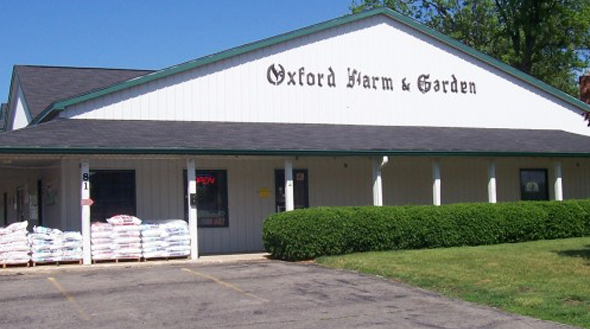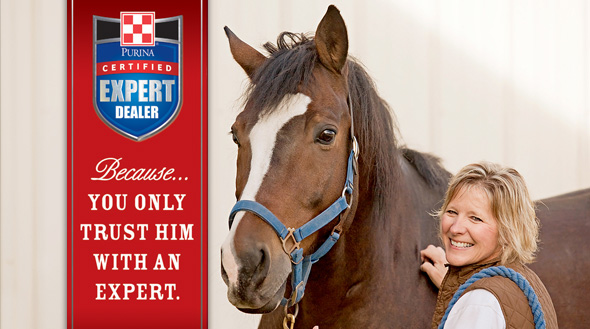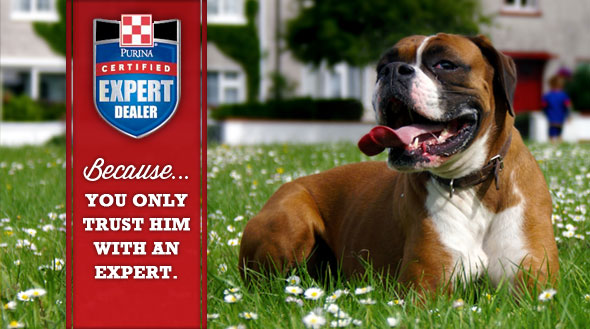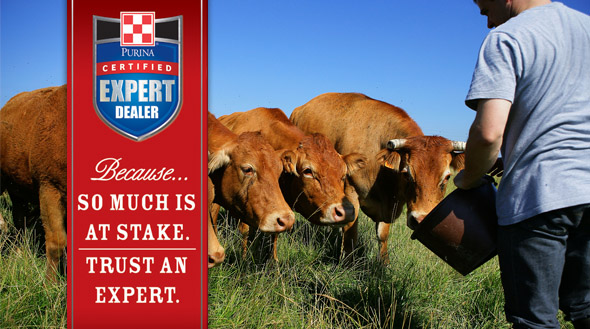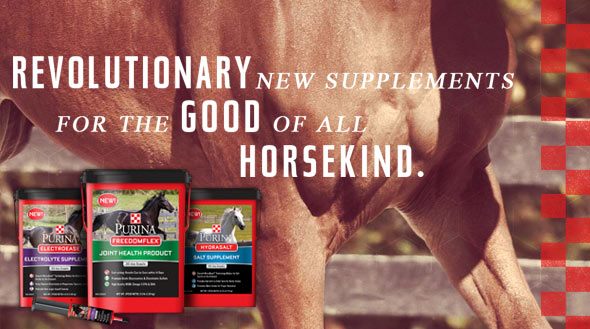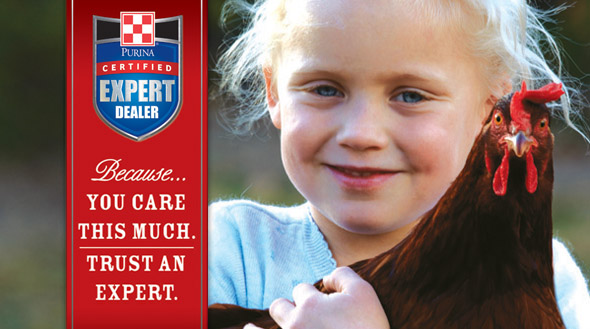 Being a Purina Certified Expert Dealer means that we offer a complete line of quality Purina feed products and have knowledgeable associates who care first about our customers, and their animals. Training is a key element for our Certified Expert staff and you can depend on us for Certified Expert advice!
Bulletin Board
We'd love to hear what you think of our business. Please leave a review on our Google page:
http://bit.ly/1FOy4VD
Featured Brands
Only the best!
We sell only top brands and top products. Stop in today and check out our selection!
Expert Articles & Advice
March 1, 2017
Every dog owner is familiar with their pet's emotions and moods from begging eagerly for a treat to excited to go for a walk to dramatic and fearful about a bath. There is one mood, however, that is often overlooked, simply because the owner is not around to see it – separation anxiety.
March 1, 2017
Spring is chick season, whether you are just starting a flock, increasing the numbers of chickens you keep or bringing new breeds home to try. Your brooder is critical to give for your chicks the security, warmth and shelter they need for their earliest days.
Purina® Poultry Videos
Choosing a Backyard Chicken Breed
There are dozens of different chicken breeds – from fancy feathers to productive egg-layers and from heat-tolerant birds to family-friendly breeds. In this video, we give you tips for picking your perfect poultry pal.
More Videos brought to you by OFG - Oxford Farm & Garden !