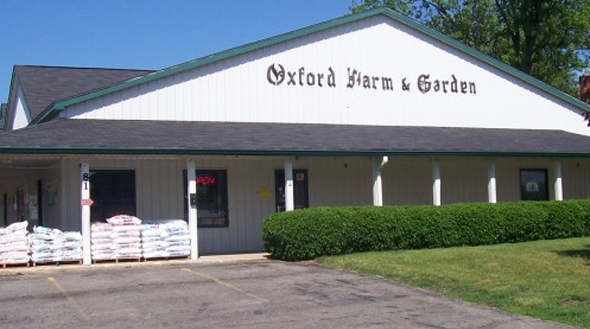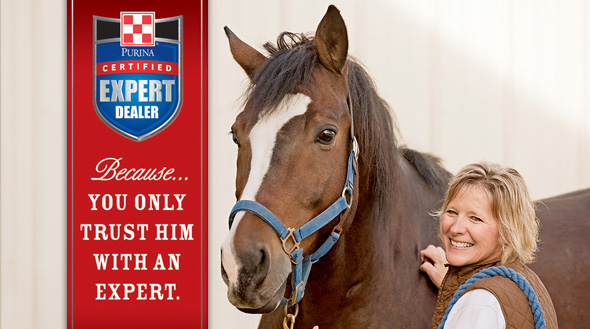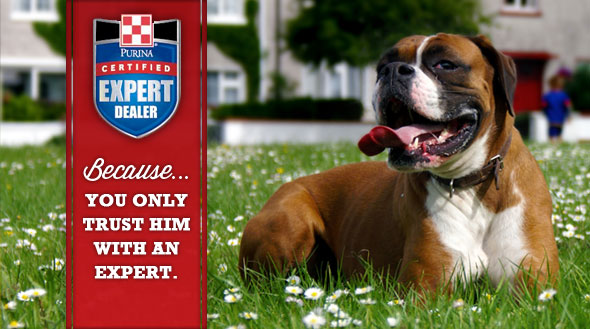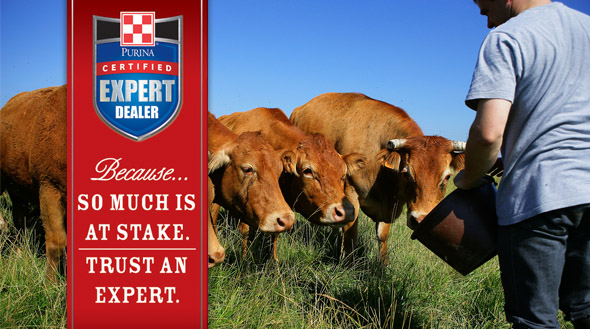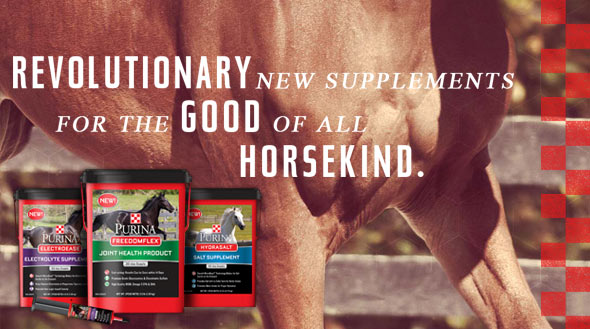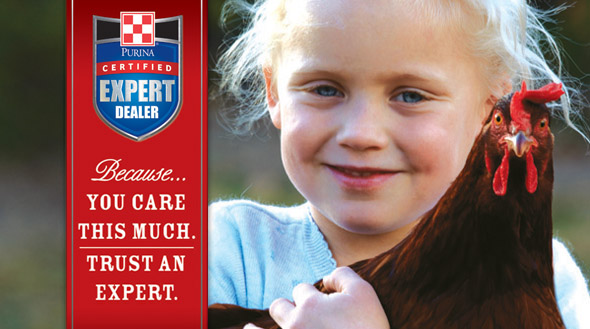 Being a Purina Certified Expert Dealer means that we offer a complete line of quality Purina feed products and have knowledgeable associates who care first about our customers, and their animals. Training is a key element for our Certified Expert staff and you can depend on us for Certified Expert advice!
Featured Brands
Only the best!
We sell only top brands and top products. Stop in today and check out our selection!
Expert Articles & Advice
March 1, 2015
As days grow shorter and colder, it may be necessary to keep pets indoors for their safety and comfort. A pet that is used to being outdoors, however, may become stressed and bored inside, which can lead to mood changes, destructive behavior, and poor health.
March 1, 2015
Whether you have chickens, ducks, geese or turkeys, poultry is well-equipped for winter weather and colder temperatures, but with a few easy steps you can help ensure their good health and happiness all winter long.
Videos
Chris Hickey on the Importance of Joint Health in Horses
Chris Hickey, Purina ambassador and director of training at Hilltop Farm, Inc., shares why he feeds Purina® FreedomFlex™ Joint Health Product.
More Videos brought to you by OFG - Oxford Farm & Garden !