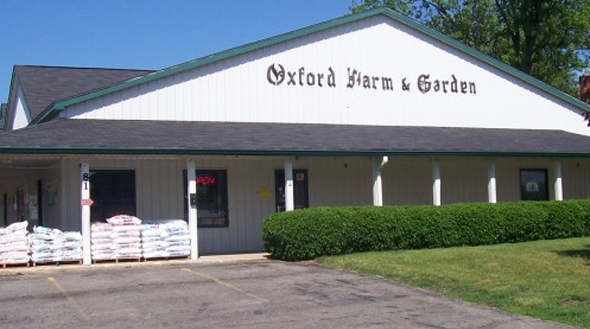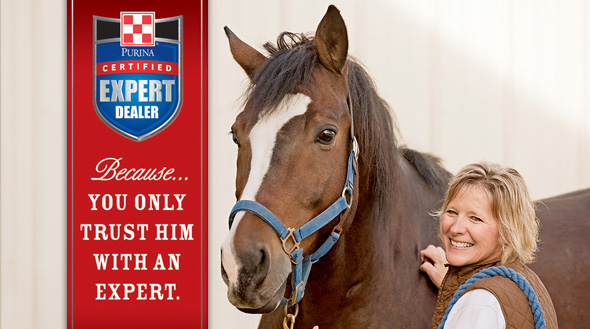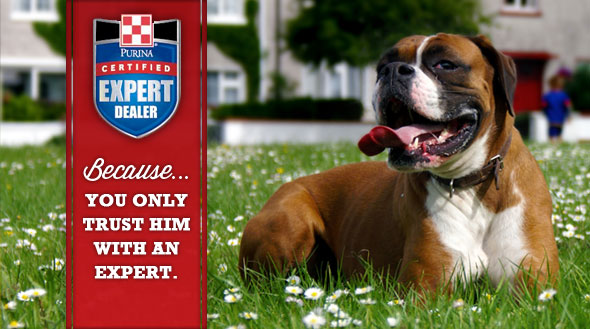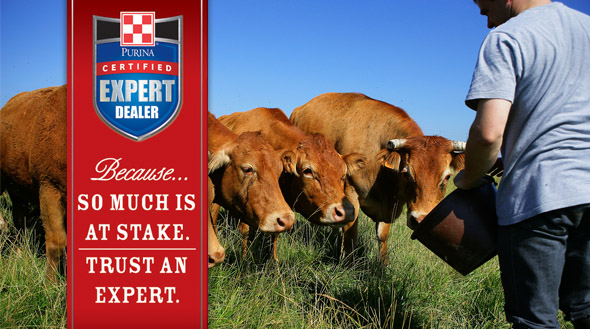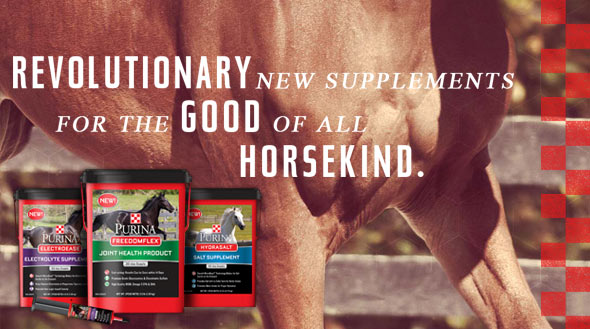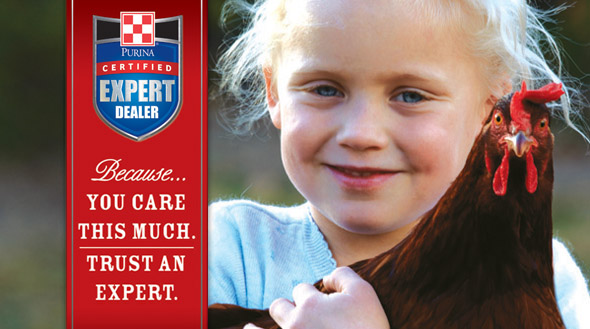 Being a Purina Certified Expert Dealer means that we offer a complete line of quality Purina feed products and have knowledgeable associates who care first about our customers, and their animals. Training is a key element for our Certified Expert staff and you can depend on us for Certified Expert advice!
Featured Brands
Only the best!
We sell only top brands and top products. Stop in today and check out our selection!
Expert Articles & Advice
April 1, 2015
It can be exciting to start a new flock of chickens, and the benefits – entertaining pets, unique company, fresh eggs and healthy meat – are equally exciting, but it is important to start the flock carefully so your poultry will be happy in their new home.
April 1, 2015
Chicken coops used to be a simple homemade structures built out of chicken wire and some wood with a sturdy roof. Today, chicken coops have become so elaborate that the size and complexity of them can rival that of a modern human home.
Purina® Poultry Videos
How to Start Your Baby Chicks
Tips on how to raise chicks with Dr.Gordon Ballam, PhD. at Purina Mills.
More Videos brought to you by OFG - Oxford Farm & Garden !