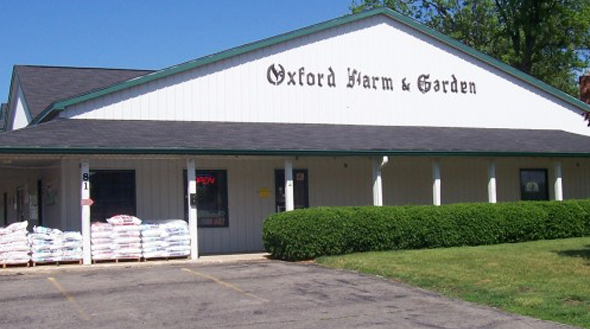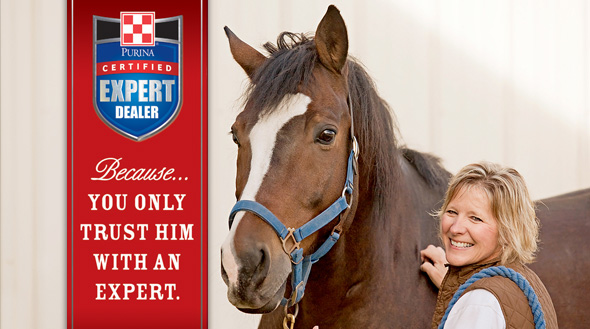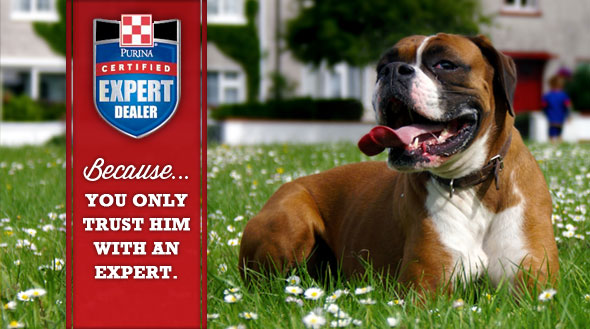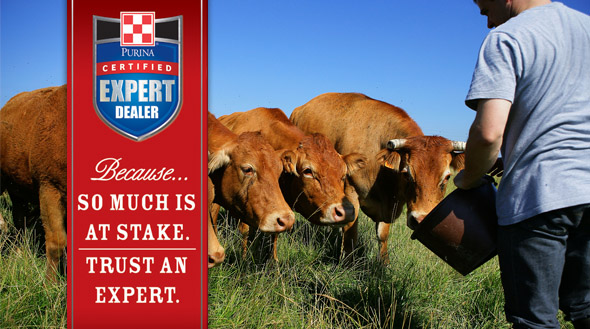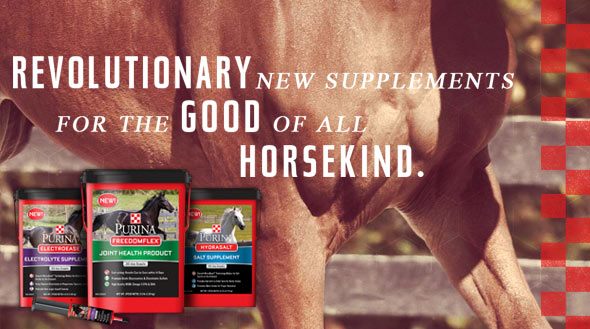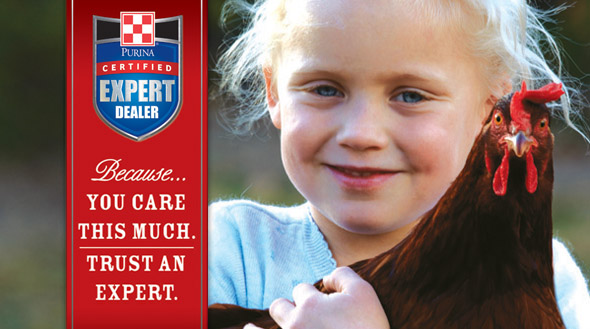 Being a Purina Certified Expert Dealer means that we offer a complete line of quality Purina feed products and have knowledgeable associates who care first about our customers, and their animals. Training is a key element for our Certified Expert staff and you can depend on us for Certified Expert advice!
Bulletin Board
We'd love to hear what you think of our business. Please leave a review on our Google page:
http://bit.ly/1FOy4VD
Featured Brands
Only the best!
We sell only top brands and top products. Stop in today and check out our selection!
Expert Articles & Advice
July 1, 2017
More often than not, horses will go a significant amount of time without drinking water. Many horse people are familiar with the old saying that 'You can lead a horse to water, but you can not make it drink.
July 1, 2017
The pool is a great place for your family and pets to spend their summers. It's the perfect solution to cooling down, soaking up some sun, and having lots of fun. However, like with small children, your dog can potentially be at risk of getting hurt if not properly supervised.
Purina® Poultry Videos
What to do once chicks arrive
You will be amazed at how fast your new chicks will grow in the first few days - and every last detail counts. Hank Will, editor of GRIT Magazine, discusses tips on getting new chicks off to a strong start in this Purina Poultry video.
More Videos brought to you by OFG - Oxford Farm & Garden !